11. Oktober 2021
1
11
/

10
/

Oktober
/

2021
09:45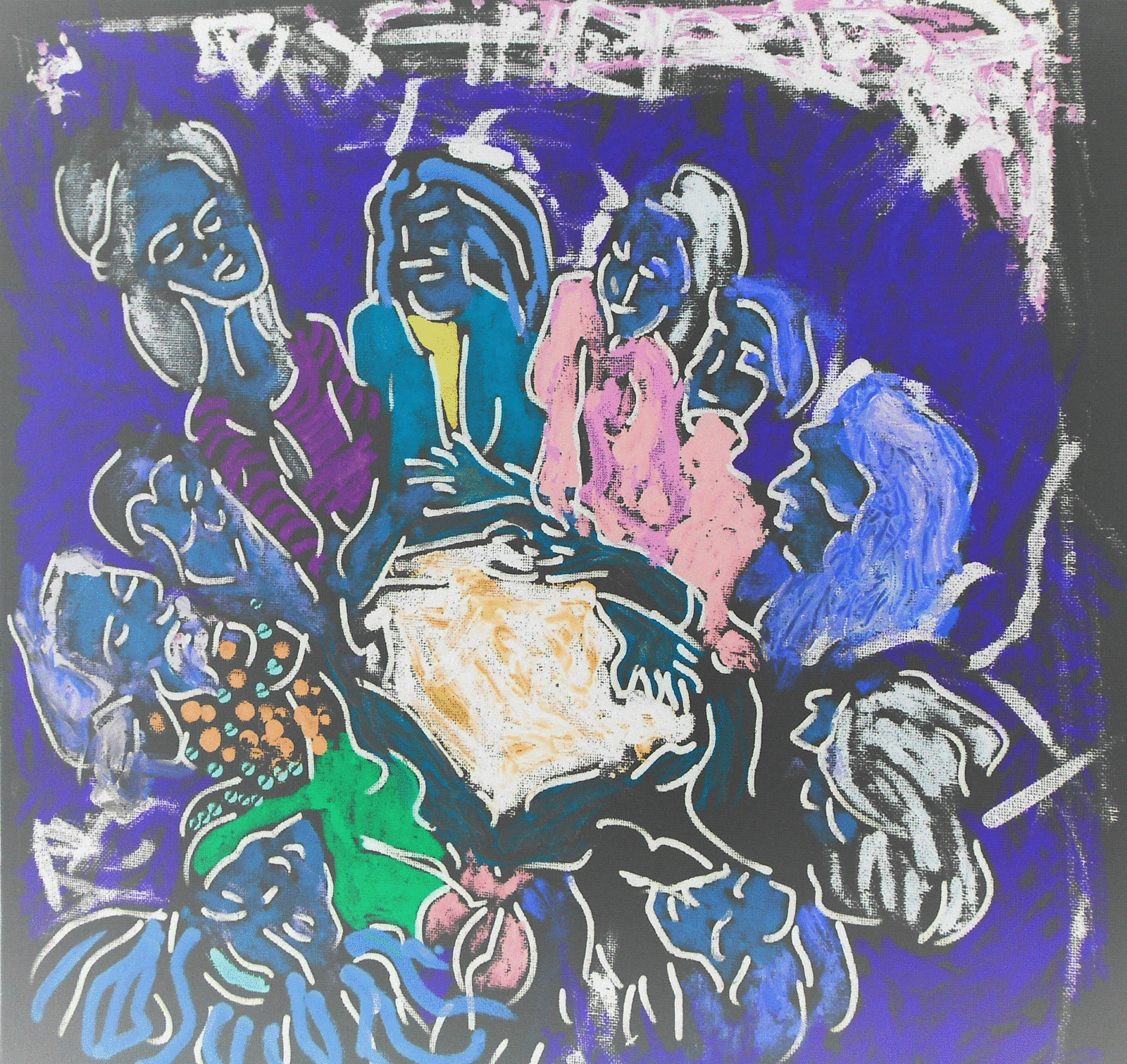 we have so many prolific artists this time, and what do I hear from galleries? "our storage is
crowded, we can't take more." What do I hear from radio? "your work is excellent, but our program is
full, and there is no format for you.." What does print media respond? "don't give up. Good luck
next time." What do I see from culture office? "200.000,- and more for summer of culture, 10.000,-
for so called free actions, but now we not able to respond. We can send you a link ... " What do I
get from property house owners? "Nice you always pay your rent correctly, but do you have to be an
artist? Why you produce so many drawings on paper, paint so many canvas and build so many 3-D
Objects? You don't live like all the other penants." "That is completly true. Compare to you, art
itself means nothing to you. If it has use to make you feel rich, you still want it free. You
determined in things in your way. Do not bother me, as I do not bother you. I will not steal your
time, so please steal not mine. Let me do my things, because I know I am right."
(inclusive my word game: the tenant is the penant for speculating owners)
Label 1 cut inverse, Canvas.©W.O.T. Art Story from Zippo Zetterlink.